Just like looking in the mirror overtime healthy tissue on the inside of our body become dysfunctional due to age and injury. Our high density, activated, stem cells are rich in growth factors and contain the regenerative capacity necessary to regulate and facilitate the natural healing process of injured tissues.

Regenerative Medicine Clinic
Regenerative Medicine Therapy requires no Surgery by healing the underlying cause of the problem, allowing tissue to regenerate.
It can be more effective than traditional surgical procedures as they require less healing time, minimal down time with little to no rehabilitation and are less painful.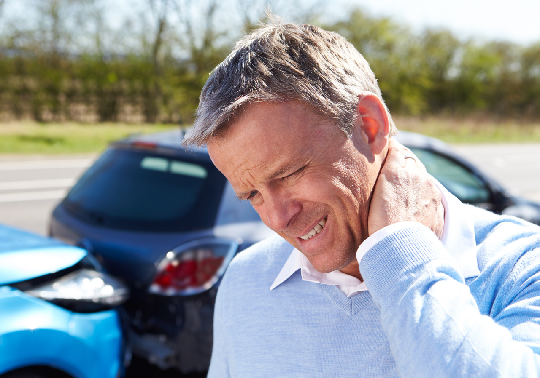 Auto Injury
If you've been in a car crash, you know how painful and disruptive these kinds of injuries can be. Millions of people are hurt in auto collisions each year and suffer for decades. Come to our Salem & Aloha, OR integrated healthcare clinics to see how we can get you back to full health!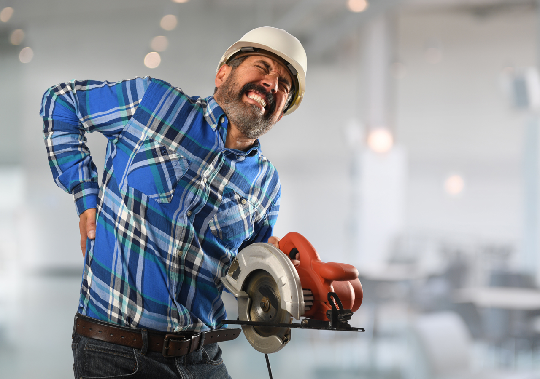 ​
Work Injury
Studies show that chiropractic treatments are effective for a number of work injuries including back pain, carpal tunnel, stress injuries, sciatica, neck pain and more. One of the best ways to recover from a work injury in Aloha or Salem, OR is to visit our integrated healthcare clinics, learn more about Oregon Medical Centers today!