Work Injury: How Chiropractic Can Help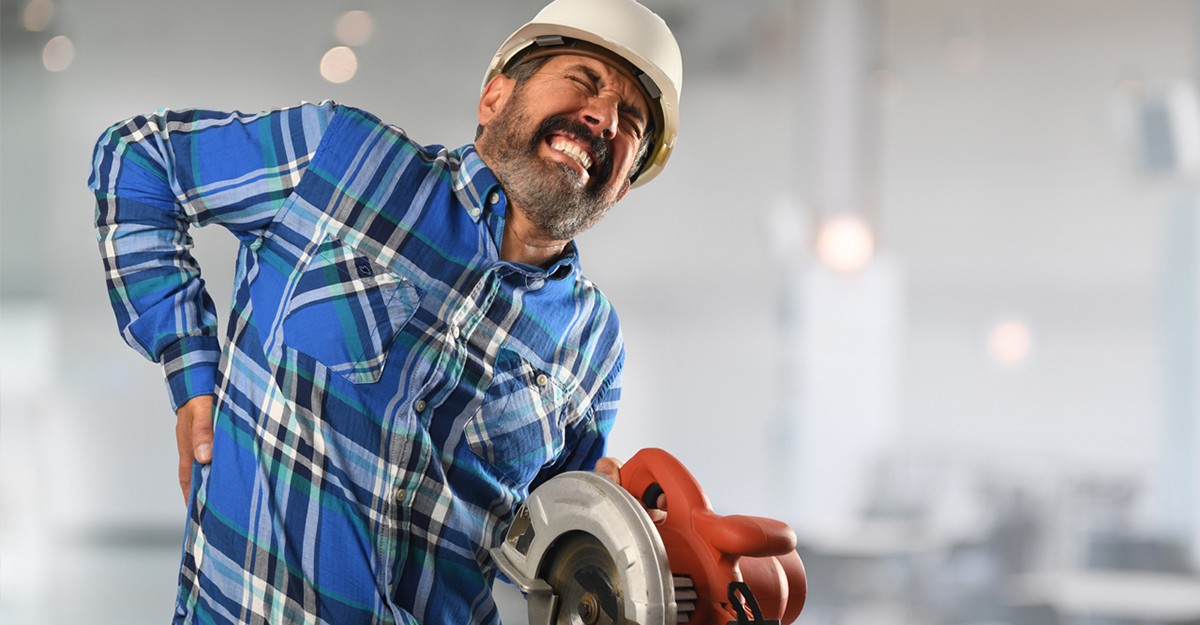 Offering Same Day Appointments
If you have suffered an injury while at work, allow our team at Oregon Medical Centers to give you the medical attention that you need. Our team understands the importance of getting you back to full health and ready to return to work as soon as possible. We work hard to make sure that your injuries are given proper care, ensuring that the best treatment plan is implemented to meet your personal needs. Through the use of multiple therapies and techniques, we are able to provide you with comprehensive care that is effective and reliable. Furthermore, our friendly office staff is able to assist you with any paperwork that our physicians need to fill out.
Some common causes of worker injuries include:
Falls
Overexertion
Repetitive motions
Being struck by an object
Machine, vehicle, or roadway accidents
Dr. Bhasin has been helping people with work injuries since 1990. Chiropractic care may minimize the number of missed worked days for back and neck pain, as mentioned in recent research. In a new report, chiropractic patients managed to miss fewer work days compared to people who hadn't seen a chiropractor.
In this 2013 paper, 650 workers in Minnesota who had back and/or neck pain were questioned. The authors discovered that many of those surveyed admitted that their back pain prompted them to lose work or resulted in them makingerrors on the job.
The most significant discovery, however, was that those employees who saw a chiropractic physician had 58% fewer disability days than those who didn't see a chiropractor!
Numerous research studies report that chiropractic is the optimal way to treat and even prevent back pain and that's what we have observed here in our practice in Aloha/Beaverton, OR .
Call our office today or use the "Contact Us" form for a consultation or for more advice.
Reference: Cifuentes M, Willetts J, Wasiak R. Health maintenance care in work-related low back pain and its association with disability recurrence. Journal of Occupational and Environmental Medicine 2011; 53(4): 396-404.