​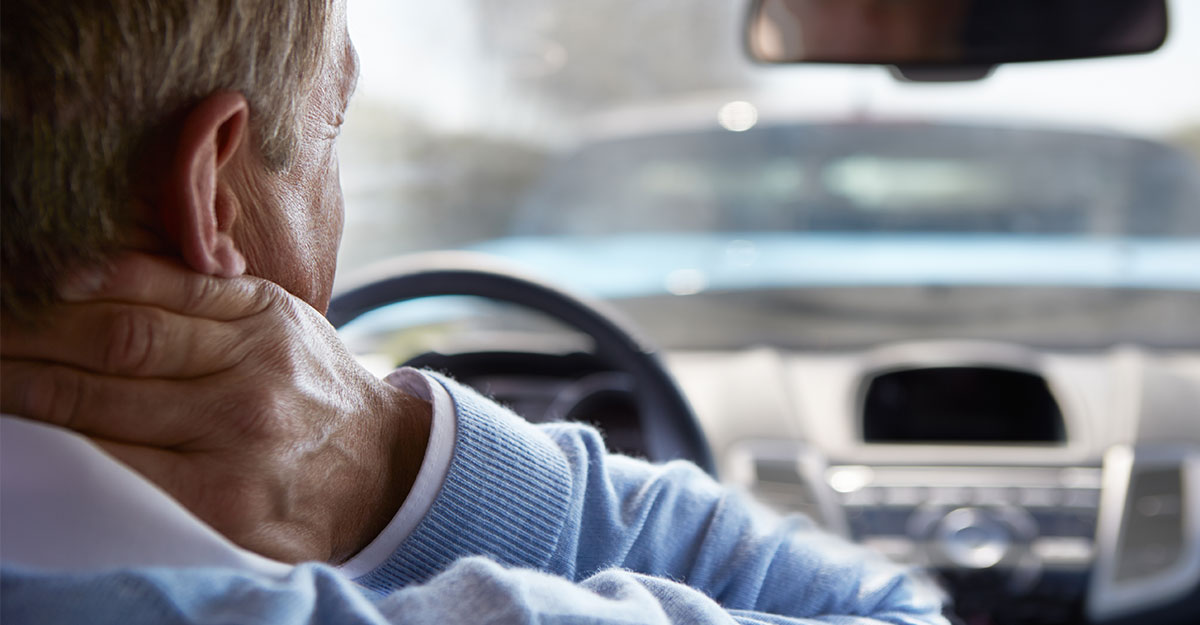 If you live around Salem, Oregon and you are suffering from neck pain, allow our team at Oregon Medical Centers to give you the relief you need. Neck pain not only hinders your work efficiency; it can make the most menial tasks difficult to accomplish. Through our neck pain treatment services, our team of highly skilled professionals in Salem is able to find a plan that will effectively alleviate any pain or discomfort that you are experiencing.
Some of the most common causes of neck pain include:
Whiplash
Abrupt movements of the head
Inflammation caused by diseases
Muscle tension due to poor posture
Sleeping in an awkward position for your neck
Neglecting proper stretching before physical activities
Call us at (503) 390-1552 to learn more about our integrated healthcare clinic or request an appointment today!