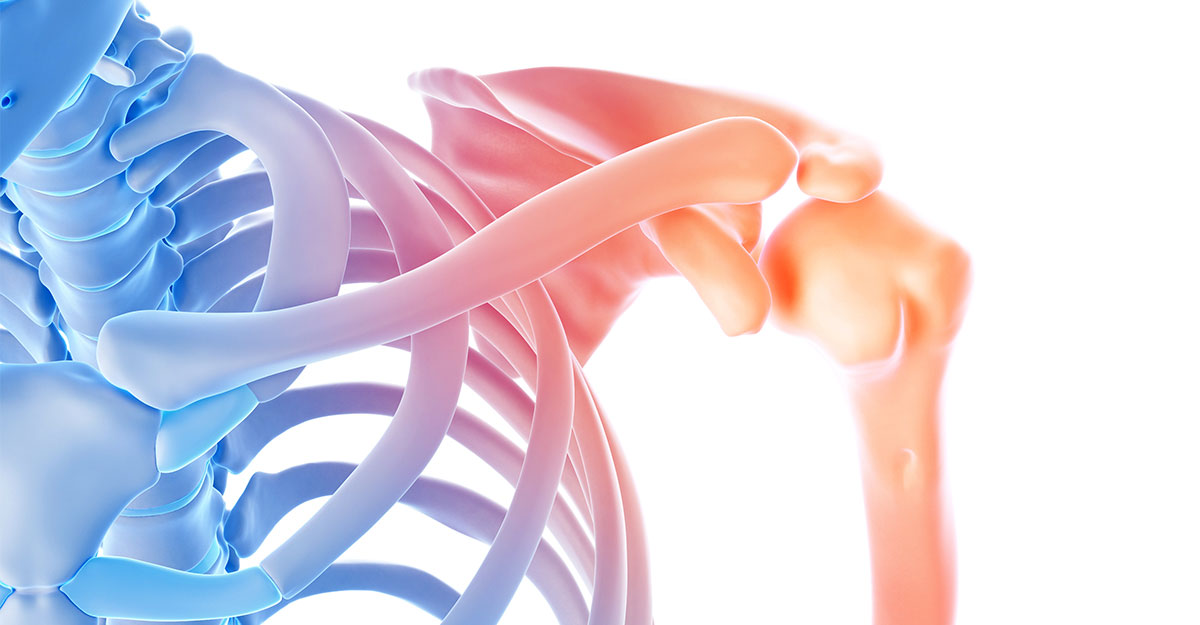 Whether you are experiencing shoulder pain due to an injury or have suffered for an extended period of time with anything from instability to bursitis, our team at Oregon Medical Centers can help you. With over 30 years of experience, our shoulder chiropractic treatment team can find a treatment that's right for you. We are able to treat both chronic and acute shoulder ailments.
Some of the most common causes of shoulder pain include:
Instability, which often results from injury
Fractures of the collar bone, humerus, and scapula
Impingement, which can lead to other serious issues
Bursitis, which often occurs with rotator cuff tendinitis
Arthritis, with osteoarthritis being the most common in shoulders
Tendinitis, which occurs when the tendon is worn down over time
Tendon tears, which can result from injury or changes in the tendon due to aging
Request an appointment today for chiropractic treatment for shoulder pain in Salem, Oregon or call us at (503) 390-1552 to learn more about our integrated healthcare services!