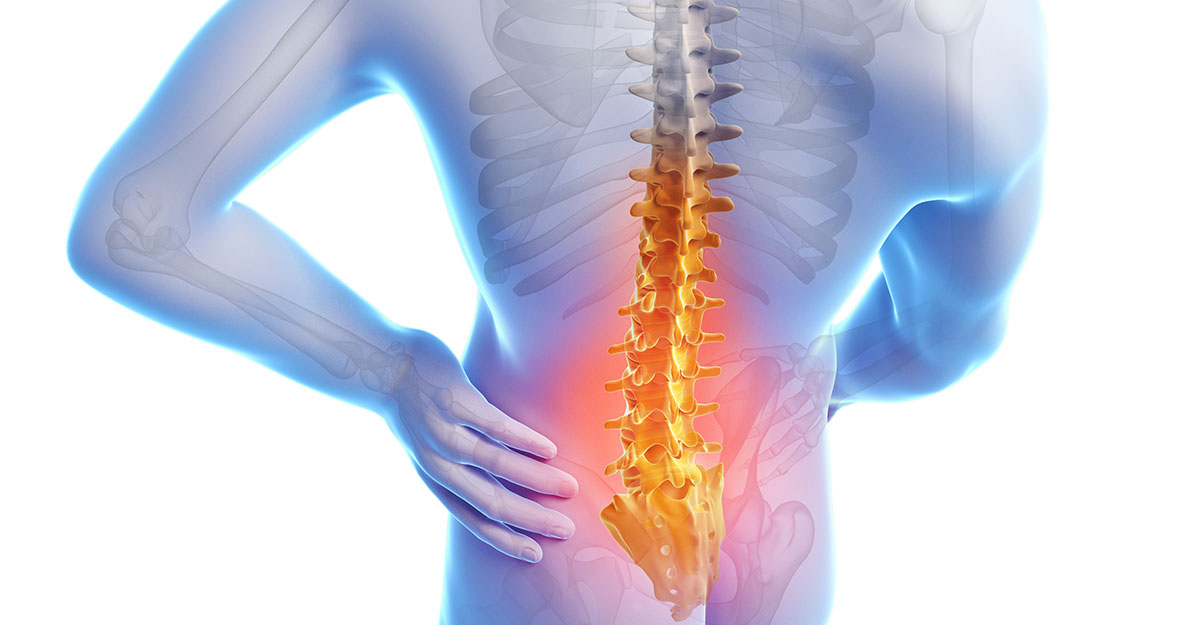 Each and every year, millions of Americans suffer from back pain that causes discomfort, making daily living difficult and strenuous. Our backs are used in almost every physical movement that we make throughout our day. From getting out of bed and walking to our cars, to sitting at our desks, our back muscles are constantly at work. Ensuring that your back is free of pain and discomfort is essential to living a normal life. Visit Oregon Medical Centers to learn how we can help you with upper or lower back pain treatment and lower back pain relief in Salem, OR!
Back pain can be caused by numerous sources, some of the most common are:
Natural aging
Degenerative disc disease
A herniated disk in the spinal cord
Spinal nerve root pinch or compression
Sprains and strains resulting from playing sports
Work-related injuries, such as overexertion or extension
Call Oregon Medical Centers at (503) 390-1552 to schedule a back and neck chiropractic appointment today!