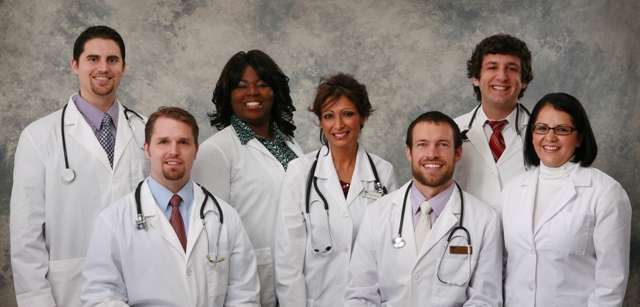 The doctors & staff at First Choice Chiropractic have been helping and treating the community of Aloha, Beaverton, Salem, Keizer & Hillsboro for many years. We specialize in helping people who have been hurt in car accidents and work injuries. We treat many conditions including whiplash injuries, neck and back pain, headaches, sciatica, pinched nerves, TMJ (Temporomandibular), shoulder & knee injuries, herniated discs, damaged muscles, and ligament as well as other medical conditions due to a car accident or work injuries.
We have treated thousands of patients over many years. We have a team of doctors and staff to help you. We offer Chiropractic treatments, physical therapy, and massage. We also have an insurance department to assist in the insurance process, so our patients can focus on getting better. In the following article, we will go over what can happen in a car accident.
We are here to serve you!
We offer Chiropractic treatments, physical therapy, and deep tissue massage. We have digital x-ray machine on site. We go the extra mile for our patients. We have an excellent insurance department to help you with all of your insurance questions so you can focus on getting better.
If you have been hurt in a car accident or have an on the job injury, insurance should cover 100%. Call us for details.
Dr. Gaby Carter, ND, CVT
Dr. Carter has over 21 years of medical experience and training that she continues to utilize with every patient interaction. She is currently working at Oregon Medical Centers in Oregon, as well as at Mercy and Wisdom Community Clinic and Natural Medicine Physicians for the Makah Nation. Dr. Carter has worked in surgery and anesthesia for 16 years. She is acutely aware of the multitude of therapies available for her patients including surgical, regenerative medicine, pharmaceutical to nutrition and botanical medicine as well as stem cell therapy. Dr. Carter integrates functional medicine in her practice. Dr. Carter has many years of experience in Regenerative Medicine, Prolotherapy, Ozone therapy as well as PRP. Dr. Carter is passionate about helping her patients lead a healthy and abundant life through natural medicine such as stem cells, regenerative medicine, natural medicine, and functional medicine. Dr. Carter continuously updates her training and refines her understanding of the available treatment options.
Click Here to visit Dr. Carter's Website
---
​Brad Busey, N.P.