Overview
When muscles are injured, they become tense, rigid, and may develop spasms or trigger point (nodule in a muscle belly). When these injured muscles are in a state of constant contraction and spasms, they can cause misalignment in the spine. This can lead to a vicious cycle with the muscle becoming fibrotic and may keep pulling the bones out of alignment. That is why our chiropractic massage team in Aloha utilizes massage and other therapies along with the adjustments. The adjustments hold longer, and the massage and other therapy modalities work on the muscles. If the muscles are not healed properly, this can lead to a wide range of other problems. When tension and stress start to get you down, a massage can offer relief before the muscles become too tight and misalign your spine or cause you to injure another part of your body.
Why Massage Therapy?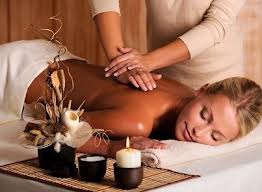 At our Aloha Office, massage therapy is often utilized in conjunction with chiropractic care because of its holistic healing properties. Massage can loosen tight muscles and relieve tension and stress, and help decrease scar tissue that begins to develop after an injury. Massage therapy is also effective for treating soft tissue or connective tissue damage and pain and increasing circulation throughout the body.
Evaluation
Our licensed massage therapists will spend some time asking you questions about the pain you are having. They will also ask you about injuries and problems you may have had in the past. This will help them determine the areas that need the most care and attention.
Chiropractic Massage Techniques
Many different techniques may be used to relieve muscle tension. Our licensed massage therapists can determine the best techniques to help you heal as quickly and safely as possible.
Safe, Non-invasive Care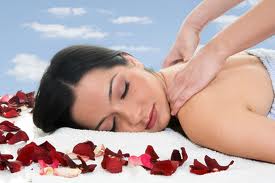 If you have ever had a massage, you know that it is a non-invasive way to help you heal properly and relax. If you have not experienced massage therapy before, then contact us to make an appointment with one of our licensed massage therapists. Massage therapy is perfect for patient with chronic conditions, and may be beneficial in the long term as well.