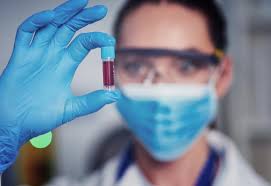 We are excited to introduce stem cell therapy to the Salem & Keizer community! Stem Cell therapy has been around for many years and there are excellent well-researched articles on PubMed on the efficacy of stem cell therapy. Stem Cell therapy has been used around the world to treat various medical conditions such as arthritis, diabetic neuropathy and even certain types of cancers. At Oregon Medical Centers we offer cutting edge technology in Stem Cell therapy with growth factors. One type of Stem Cells that we provide come from the umbilical cord when a healthy baby is born. In days past these umbilical cords were tossed in the biohazard human waste after moms gave birth, and now modern medical technology is utilizing these precious umbilical cords for regenerative medicine and Stem Cell therapy.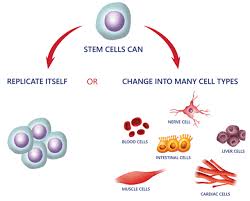 These umbilical cords are donated to a lab and the lab cryo-preserves the precious adult stem cells found in the umbilical cord. These stem cells are from the mesenchymal tissue of the umbilical cord and have been proven to be highly effective in regenerating and restoring degenerated tissue. We have had excellent outcomes at Oregon Medical Centers with spinal degeneration as well as Osteoarthritis of the knee as well as shoulders. Patients indicate that they have received secondary gains in helping other organ tissues such as the heart and lungs.
Currently, further research is underway throughout the United States at various well known Medical Institutions such as John Hopkins Hospital, Harvard Medical School as well as Oregon Health Sciences University (OHSU) in Portland, Oregon.
Quite interestingly, The CBS television show, 60 Minutes included Dr. Shoukhart of OHSU in their story about stem cell therapy and other genetic treatments. Dr. Shoukhrat Mitalipov
Dr. Mitalipov is committed to moving stem cells and other genetic therapies forward according to CBS television show 60 Minutes.
If you are interested in learning more, call our Salem/Keizer clinic at 503-390-1552. Call us for a no-charge consultation to see if we can help you. If we can't we will refer you to the most appropriate doctor or health care professional that can.