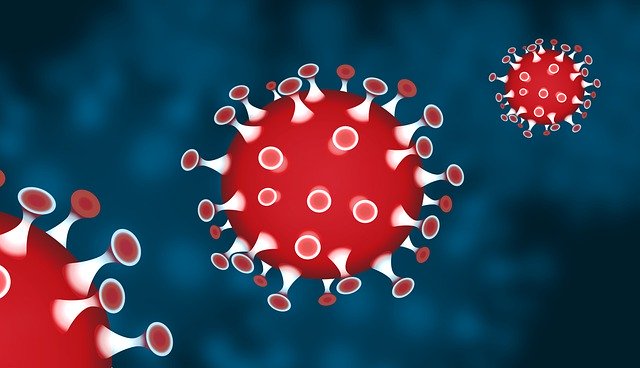 ​
As long as we can offer a safe and healthy environment for you and our staff members while following the recommendations of the CDC and local Health Agencies, we will keep our clinics open. We remain committed to providing excellent care for our patients who are in need of injury recovery and seek us out to help them in the process. We also want to do our part in in reducing the spread of COVID-19, including careful monitoring of the health and wellbeing of our clinic staffs.
Over the past few weeks, we have taken additional measures to increase our precautionary steps within our clinics, including increased disinfection, cleaning, hand washing and access to hand sanitizer for our staff members and patients.
Promoting a healthy and safe environment.
Currently we have not had any instances of the COVID-19 at any of our clinics via patient or staff issues, but we ask that everyone pay attention to their health.
Anyone with a fever and cough should assume their illness could be COVID-19 and take steps to protect others in their household and community from the disease. If you are sick, we ask that you stay home and seek advice from your health care provider. For more information from the CDC website, click on this link: CDC Guidelines for COVID-19
We are here to help!
As long as we are able to, we will be here to answer your questions in regard to your chiropractic needs and recovery. You can call us at our Salem office @ 503-390-1552 or our Aloha office @ 503-642-2845.
We're here for you and the communities we reside in. As we get more information, we will do our part to keep you informed. Thank you for being a part of the OMC Family. Stay well.
Sincerely,
Dr. Sunita Bhasin, D.C.